Believe it or not the 2019 spring real estate season has begun!
If you are thinking of selling your house anytime this year it is time to get started!
Take advantage of the early spring days to start your de-cluttering…
This task can seem overwhelming but by creating small amounts of task time you can get a lot done!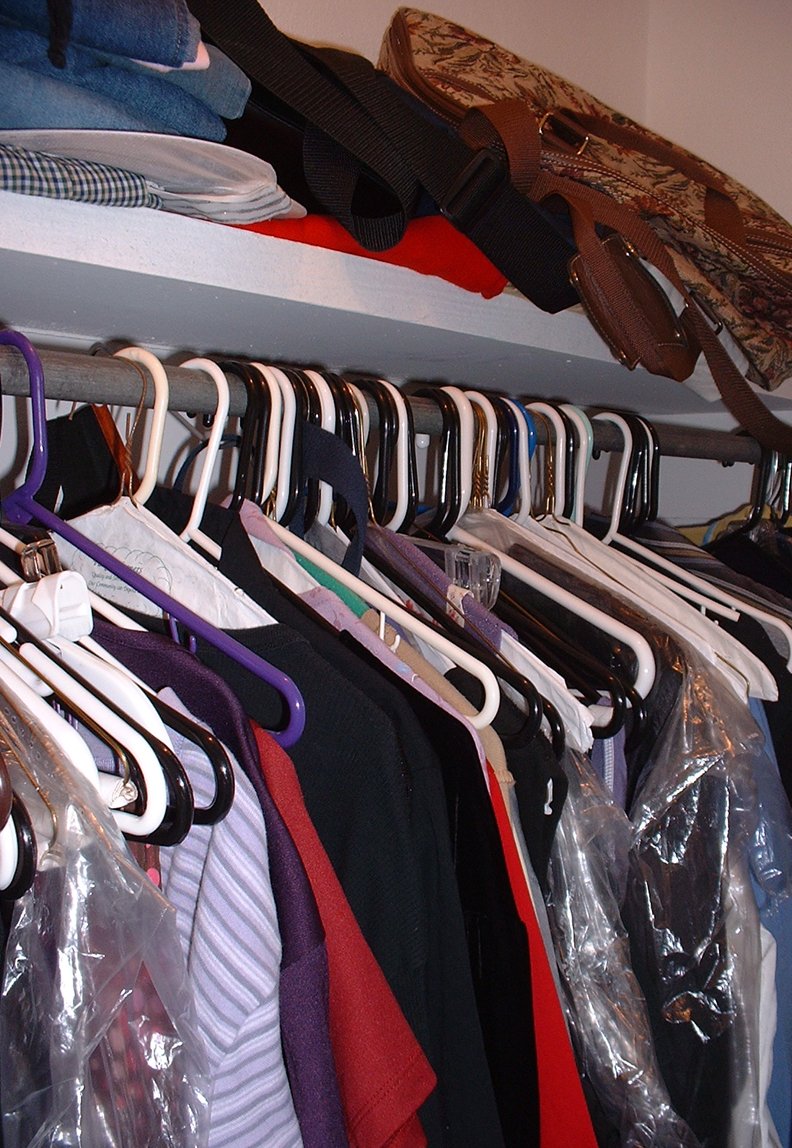 The 15-Minute Quick Pick
You'll need a container and a timer.

You can start anywhere in the house but let's use your closet for this example.

Set your timer (I use my cell phone).
Open your closet.

Everyone can identify those items that are too small, too large, too worn or not coming back in fashion anytime soon.
Pull them out and toss into container.

Don't forget about belts, shoes, scarves that no longer are useful!
You may come across sentimental items as you work through the process that are not in use but you just can't part with right now…
Don't spend time trying to decide what to do, just get them out of the closet and into a separate container marked Sentimental.
Be realistic and the key is not to overthink. I used to hang on to things sure that I would replace the zipper, lose 10 pounds or be invited to another costume event where I could wear that fringed skirt and vest. My new mantra is if it does not fit (size or current lifestyle) get rid of it!
Now here is the most important part — when the timer goes off!

Take the container and its contents to your car. Don't look through it again — get it donated!
This method can be used anywhere in your house, linen closets, garage shelves and bathroom cabinets.
Have messy kitchen drawers? Think about trying this method.
Have a container ready.
Start watching television and every time the commercials come on do a drawer or cupboard.

I bet you'll find brand new kitchen towels and the old fondue forks from the pot you sold in garage sale last year!
Get children involved sorting their toys and games?
Use 3 containers with following labels or symbols:

I broke it
I am too big now
I want to share

Set a time frame between 5-15 mins according to age.
Your children will be able to do this task. The one thing you cannot do is second guess their choices. If they pick the doll grandma just bought them to share with a less fortunate child you can follow through and celebrate with grandma on what a wonderful selfless act it was, or place it away for future discovery. Take your children with you to donate items and let them toss broken items.
These are just a few quick ways to keep up with clutter and to start your de-cluttering before a move!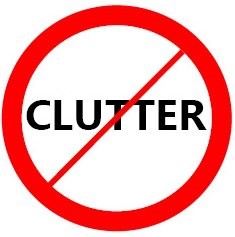 Need advice on getting your home ready for sale or information on the current housing market?