In all the things that are part of a move — pets and their emotions might get overlooked!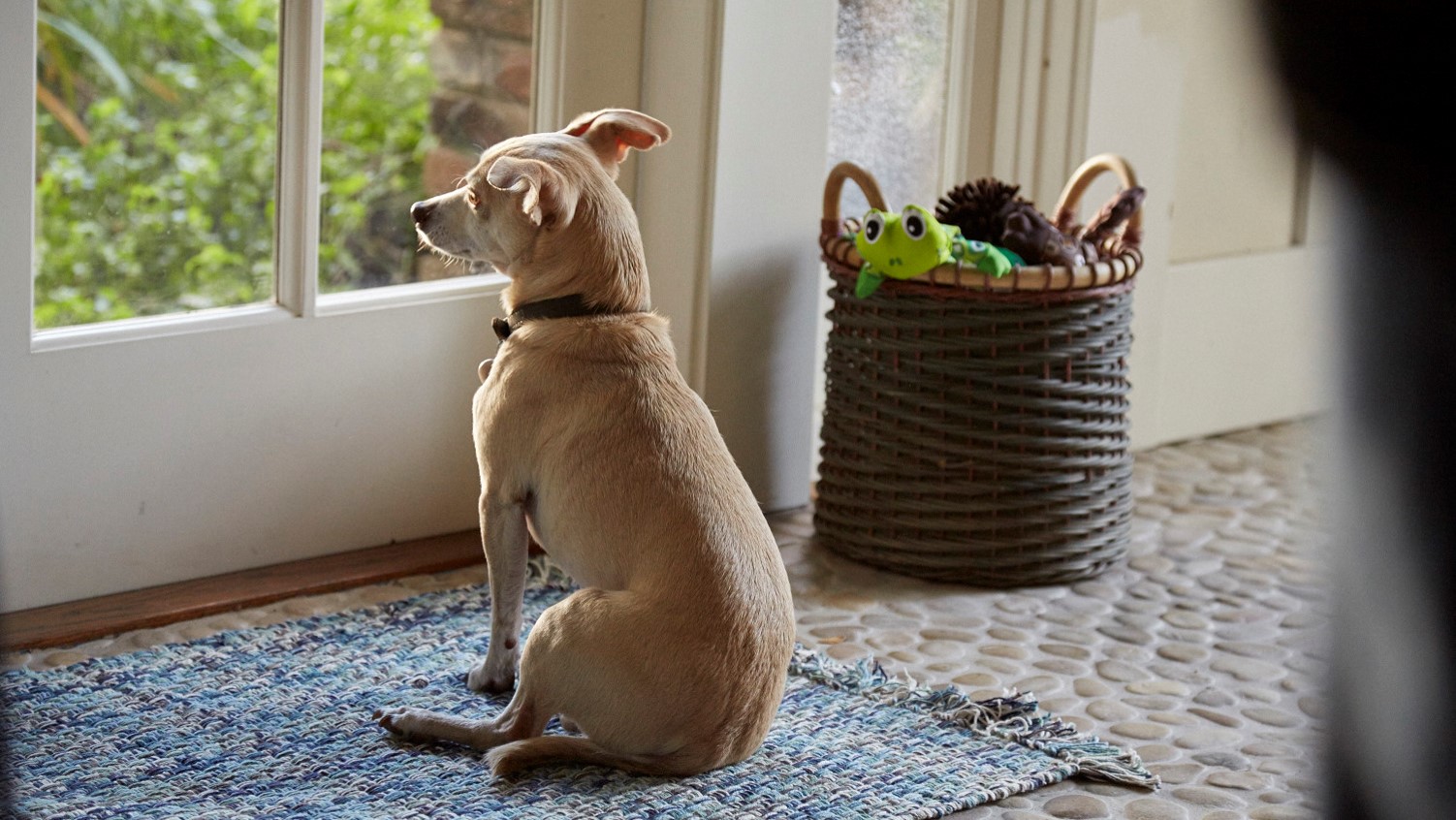 There are changes you will most likely make to get your house sold fast and for the best terms possible.
These changes affect your pets and how your family copes with the daily routine of being a pet owner who is selling their house. I have had clients say "my pet can stay in the house during showings, there won't be any issues."
My response is always "how can you be sure?"
I'm not questioning their pets behavior under normal circumstances but the stressful environment created by the process of moving. Remember people will be coming in and out, your family routines will probably be different, things that have become familiar in the home are being moved around. All these things effect your pet and acting out is possible as they express fear or displeasure.
My shitzu, Sophie, is 3 and a very cuddly, affectionate friend to humans and other dogs but the few times she has been in a stressful situation her demeanor has changed. I would never have her in a listed home. Mostly because she would be getting all the attention and my house would be left unnoticed by the distracted buyers. They might love her kisses but it could cost me an offer. Just think seriously about how you will handle your pet during the listing period of your home so you can have a plan in place to maximize the opportunity to sell your house.
Even though selling a home with pets can be a challenge there are solutions. Work with your realtor on developing a plan BEFORE you show your home, then be consistent during the time on market so you and your pet BOTH have a positive successful experience!
DEALING WITH PETS WHEN SELLING YOUR HOME | PART 2
Stay tuned for Part 3!