Always tell your realtor you have a pet and introduce them.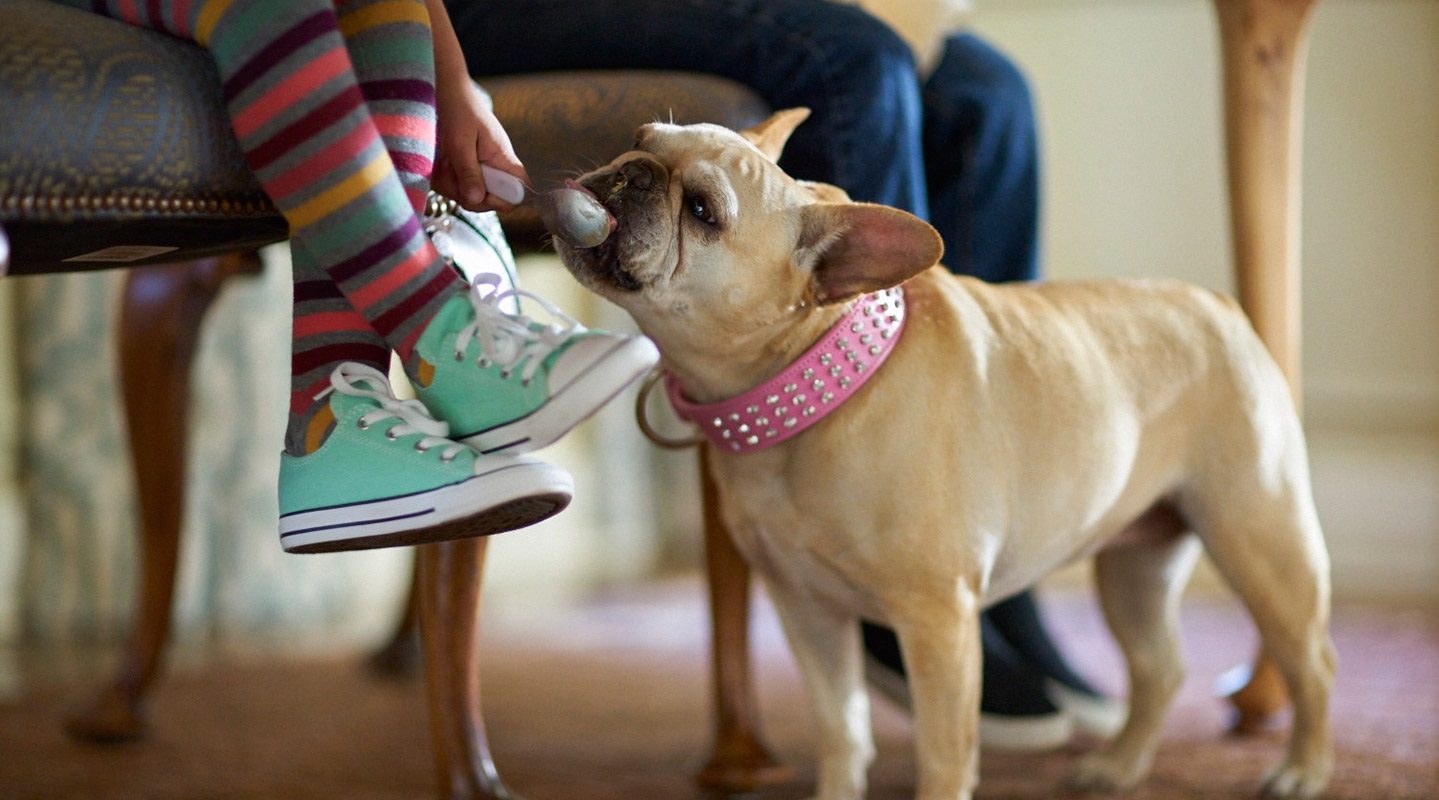 Now you may think this is silly but everyone does not have a pet who greets people at the door.
People have cats that hide, snakes, spiders, rats and birds. Your real estate agent should include information about pets that remain in the home during the showings and how to deal with them. Putting pets in a designated space where buyers should have access will compromise the sale of your home. No matter how much people might like animals they want to see the entire home they may purchase.
The other reality is that pets get out and can get locked out. Your beloved cockatoo is better off at grandmas than on my clients head. This one actually happened. They did not buy the house!
What about fish, snakes or rats?
If you want them safe put them with friends or relatives.
Some people do have allergies or are scared of animals even seemingly harmless pets. Some others just don't want a house where pets have lived, period. It is an objection you can overcome so why not at least consider it.
More importantly your home will appeal to more buyers, your family will retain their pet member's safety and happiness and agents will be able to more fully engage their clients in buying your home.
Even though selling a home with pets can be a challenge there are solutions.
Work with your realtor on developing a plan before you show the house and then be consistent during your home's time on the market so you and your pet both have a positive successful experience!
DEALING WITH PETS WHEN SELLING YOUR HOME | PART 1
Stay tuned for Part 3!