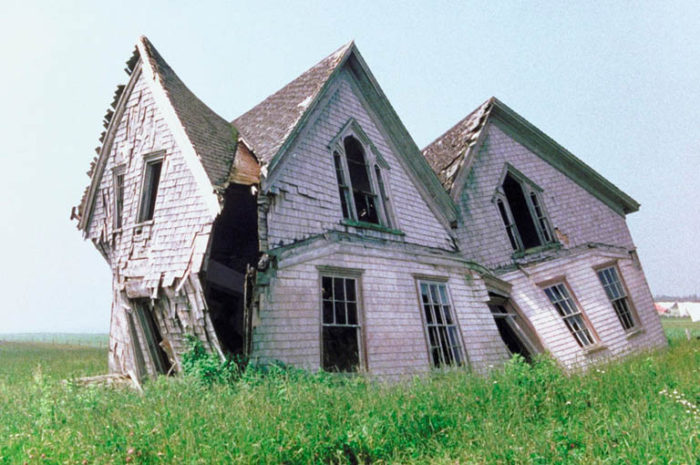 If you have a home you need to dump from an inheritance or other situation, please call me, I can help!
As a real estate investor, I might be interested in buying your house AS IS. A quick closing is also possible.
Just think, you won't have to clean, paint or fix a thing!
So, what are you waiting for? Let's get started, contact me today.