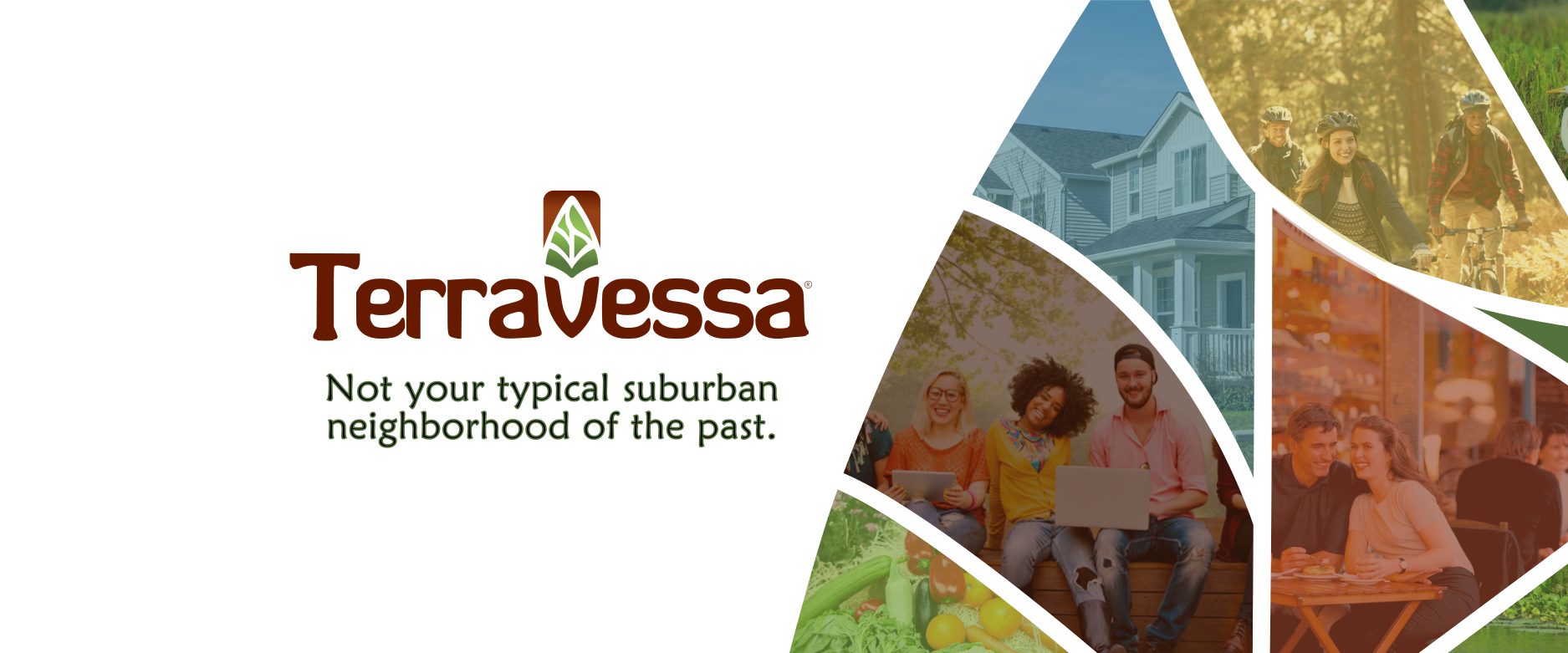 Fitchburg is known as a progressive and environmentally-conscious community — where residents care about sustainability, accessibility, and open spaces. That's why we're excited to bring you amenity-rich Terravessa — a 21st Century neighborhood that embraces all of these attributes and much more.
This is not your typical suburban neighborhood of the past. Terravessa is a neighborhood with great promise of the future. One with a theme, culture, and amenities suited to the lifestyles of the residents seeking sustainability and active recreation, with a commitment to quality landscape and building design.
It will truly be a unique place to live in the Greater Madison area.
Interested in a personal tour? Just let me know you're available!
Learn more about the new Terravessa® Neighborhood at the corner of Lacy Road and County Road M in Fitchburg.